Great haircuts begin with barbers who care
Our experienced barbershop professionals offer a wide range of salon-quality hair grooming services for men and children. Catch a Fade Barbershop uses old school techniques with a new school feel to ensure you're looking and feeling your absolute best. From a regular weekly visit to special occasion grooming, our expert stylists make it easy for you to achieve the look you want.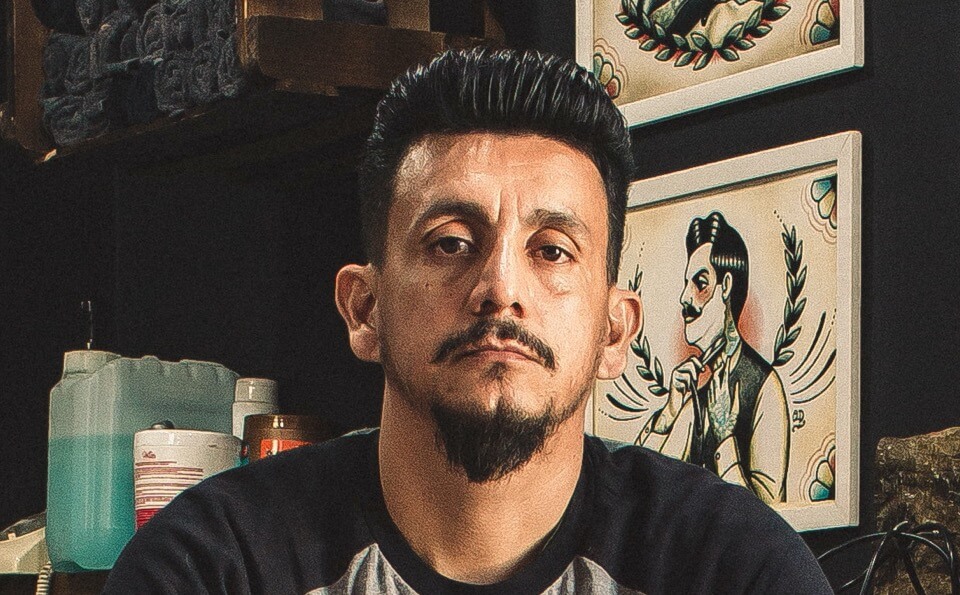 our story and how we established the place
Here at Catch A Fade Barbershop we pride ourselves on creating a relaxed, clean, and family-oriented environment for our clients. Mainly to create an "escape" for most. During the coronavirus quarantine, I had to cut out of my house in order to survive the shutdown, and that is what pushed me to open my own location. Something I could call my own. Being able to cut at home during the whole shutdown was almost an escape for myself as well so I wanted to recreate that feeling to the public. We were also awarded 2nd place in the "Bucks Happening" competition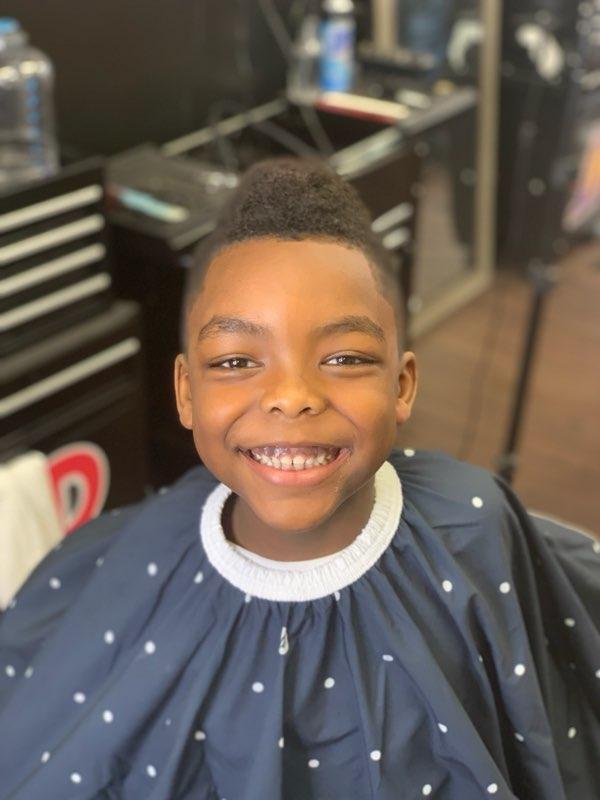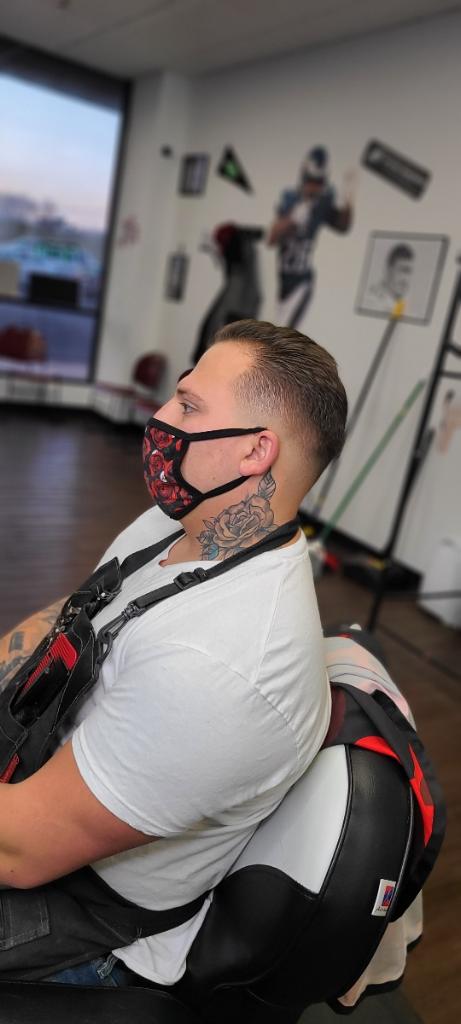 As our way of showing appreciation, we would like to encourage you to take advantage of our military, law enforcement, and senior citizen discounts.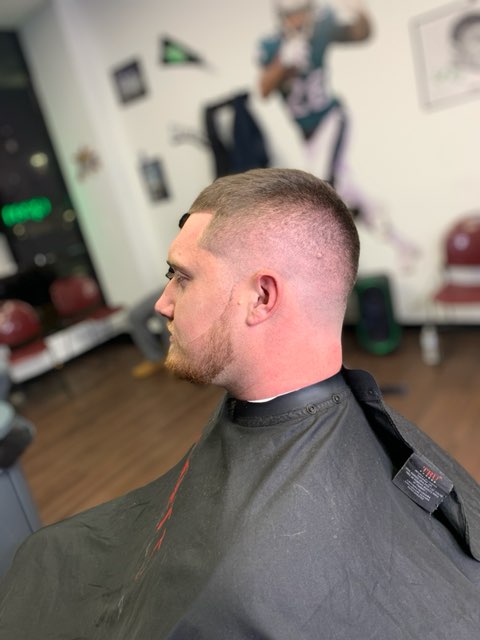 chanara gaskins
Google Review
Walked in 15 minutes before Catch a Fade opened. Alex was SUPER nice. Antonio cut my sons hair he was super nice as well. He did a phenomenal job on my sons hair. Both were very friendly and I got what I asked for. I will be returning in 3 weeks. Thanks Triple AAA
Ariella Lungin
Google Review
Walking in to this barbershop I felt super comfortable! It's sports related, the staff is amazing and they will give you exactly what you want and will work with you. From old school cuts to mullets to clean and sharp fades. They are extremely advanced and have lots of experience! They are also family owned and will treat you as family. You won't be disappointed!
Hank Kaufmann
Google Review
Well run business. I go to Antonio who is the best barber in the area hands down, but everyone there is awesome. Used to go to jags but Antonio blows them out of the water. This place is on the come up. If you go to laced or jags give this place a shot. You won't be disappointed.